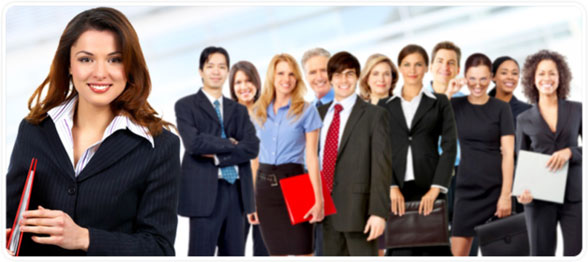 Jobs & Recruitment

Millions of Small, Medium and Large Businesses across India use inefficient methods when they are hiring. The failure to find the right talent at the right time often impacts their performance

This built-in feature is designed to improve the recruitment process.

No more unsuitable candidates. No more long waits.
Advantages for Businesses
The Jobs & Recruitment feature puts Tally Academy Certified Professionals within reach of every business running Tally.ERP 9. Now businesses enjoy better control: they get access to better recruits from even outside their cities; they get never-before value for the salaries they offer, higher productivity, and a reduced recruitment cycle.

Benefits:
• Wider reach
• Quicker recruitment
• Testing to the business standards
• Ability to compete with larger businesses for candidates
• Tally Jobs for Fresher's

Advantages for Students
A good career is what every student dreams of! This feature allows students to find new opportunities, practice for pre-recruitment testing, and even find jobs in far off places!

Benefits include:
• Direct contact with employers
• Send your Resumes to all Tally & Accountant Required Employers or Customers
• Learning, self-assessment ,Online Test and Jobs all in one portal
• Recruitment preparation to ensure success
• Skill-mapping

For Tally-Accounts Jobs Information Fill the Form .

For more details e-mail to support@tallyonlinetraining.com
Call us : 08829022111 , 09214293851